Welcome to the Bleach Odyssey - Roleplay Wiki!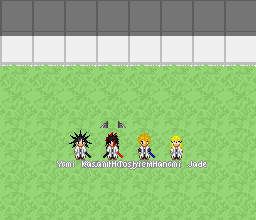 This Wiki is primarily used for viewing information about the BYOND MMORPG known as Bleach - Odyssey Roleplay. Many things, such as guide topics for the game and character bio's, will be included.
This game is NOT affiliated with Tite Kubo's Anime and Manga Bleach, licensed by Viz Media, and is not meant to be thought of as the same thing, although similar in genre and themes.
You can play this game by joining the online gaming community known simply as BYOND
This game's forums can be found here
​
Databases
Characters can be found Here.
Guides can be found Here